AT A GLANCE
Located in Nam Dinh Vu peninsula to the northeast of DEEP C Haiphong I, DEEP C Haiphong II enjoys the same prominent location advantage and investment incentives as its sister zone. The zone is carefully designed as a green-landscaped industrial area to achieve greater sustainability. Here lies the first road made from recycled plastics in Vietnam.
Only opened for tenants from May 2018, DEEP C Haiphong II has seen the rise of electronics and automotive clusters led by the world's leading manufacturing companies.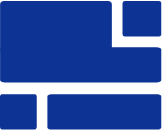 AUTOMOTIVE, ELECTRONICS, LOGISTICS, MACHINERY, ETC.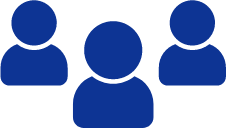 ECONOMIC ZONE TAX PACKAGE
Average Corporate Income Tax during the first 15 years: 4.35%

CONNECTIVITY
11KM
TO HAIPHONG CITY CENTER
6KM
TO CAT BI INTERNATIONAL AIRPORT
10KM
TO LACH HUYEN DEEP SEAPORT
DIRECTLY CONNECTED
TO HANOI - HAIPHONG EXPRESSWAY
4KM
TO HAIPHONG - HA LONG - CHINA EXPRESSWAY
OUR CLIENTS
ENVIRONMENTAL DOCUMENT