DEEP C Industrial Zones is a Belgian developer and operator of an Industrial zone and port infrastructure cluster in Haiphong and Quang Ninh province - the most dynamic growing region in North Vietnam
Our story began in 1997 with the development of DEEP C Haiphong I (formerly known as Dinh Vu Industrial Zone), a collaboration between Belgian investor Rent-A-Port and Haiphong People's Committee.
Over the past 26 years, it has constantly expanded to three industrial zones in Haiphong and two in Quang Ninh, forming DEEP C industrial zone cluster covering 3,400 hectares at the epicenter of the region's manufacturing and infrastructure boom, with close proximity to the international airport, deep seaport, and extended expressway network.
OUR MISSION
To provide a reliable and sustainable investment location for Clients expanding and operating in Vietnam
OUR VISION
To become the first Eco-Industrial Park in Vietnam.
OUR VALUES

We are open, direct, and honest in our communications. It inspires us to stay true to who we are and attracts clients who align with our values.

This isn't just a business, we strive to make a difference to the community where our employees and clients live in.

We make our decisions based on how well they can serve our clients. When our clients grow, we grow.

We drive economic growth in combination with an eye for the future, with respect for the environment, with sustainability ingrained in everything we do.
OUR HISTORY
1990s
1997
Dinh Vu Industrial Zone (DEEP C Haiphong I) was founded – a synergy of AIG, Rent-A-Port, Belgian Government and Haiphong authority. Investment Certificate granted for first phase of Dinh Vu Industrial Zone.
1998
Signing Land Lease Contract with the first customer – Caltex Lubricant Vietnam.
2000s
2003
First ship calling at Dinh Vu Liquid Jetty
2007
Groundbreaking of 20,000 DWT Liquid Jetty.
2008
Investment license granted for second phase of Dinh Vu Industrial Zone (DEEP C Haiphong II).
2010s
2011
Signing Land Lease Contract with Bridgestone, recorded as one the biggest investment projects in Vietnam.
2012
Inauguration of Dinh Vu Liquid Jetty 20,000 DWT. Inauguration of ISO certified Wastewater Treatment Plant in DEEP C Haiphong I.
2014
Start-up of Underground Power Distribution Network. Investment certificate granted for DEEP C Quang Ninh I.
2015
Rebranding to DEEP C Industrial Zones.
2016
Opening of DEEP C Rental Workshop & Warehouse. Investment certificate granted for DEEP C Quang Ninh II. First client inked with DEEP C Quang Ninh I.
2017
Groundbreaking of DEEP C Haiphong III Industrial Zone.
2018
Official opening of DEEP C Haiphong II Industrial Zone. First client to DEEP C Haiphong II.
2019
Partnership between TEPCO Power Grid and DEEP C Green Energy. First Recycled Plastic Road in Vietnam.
OUR CLIENTS
CERTIFICATIONS & AWARDS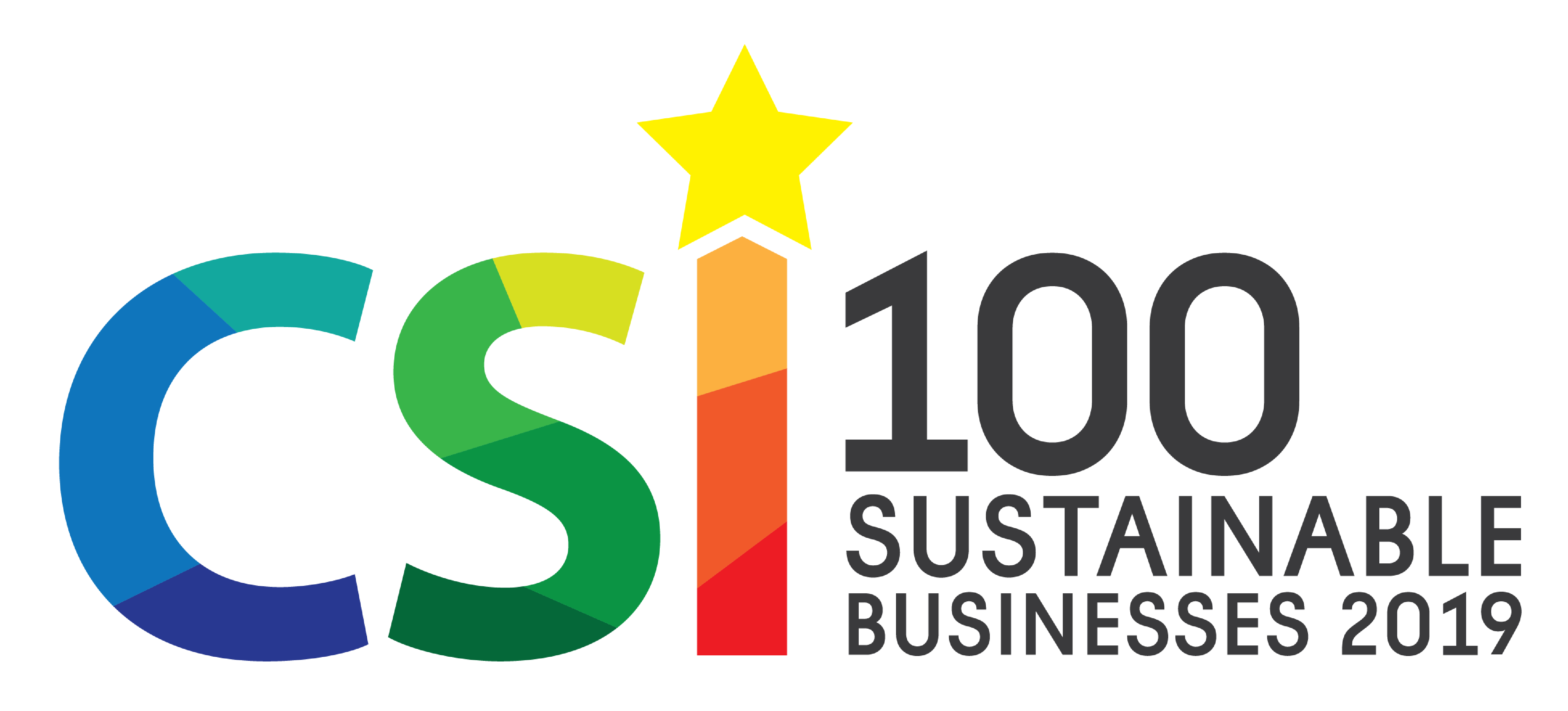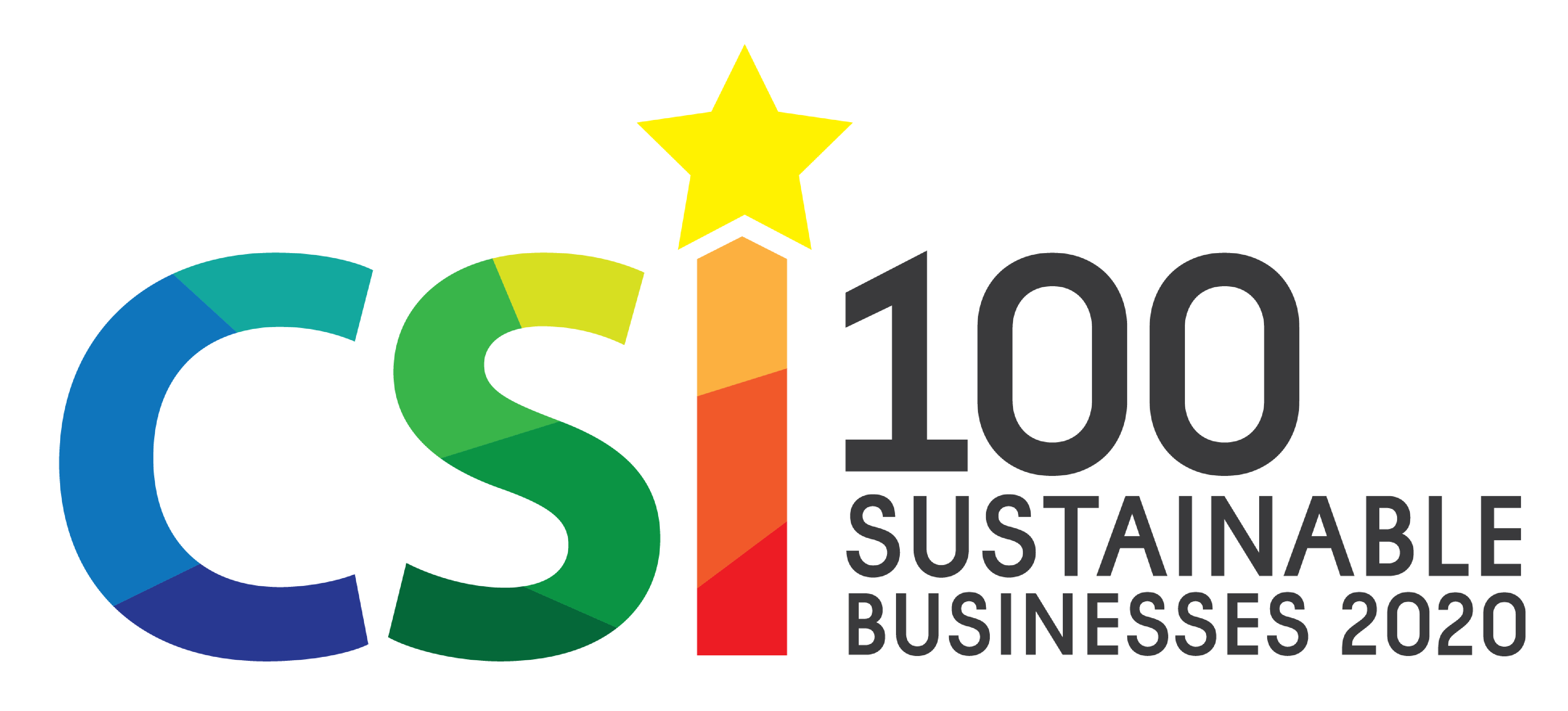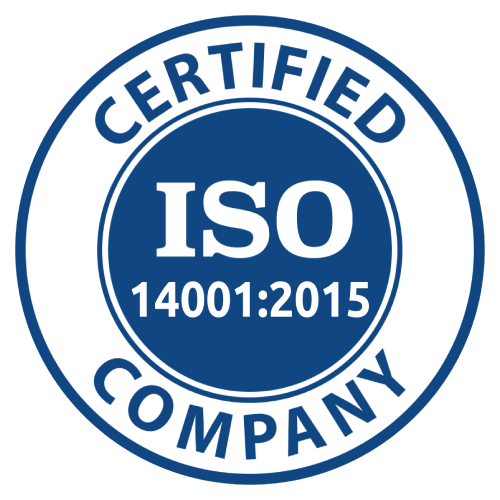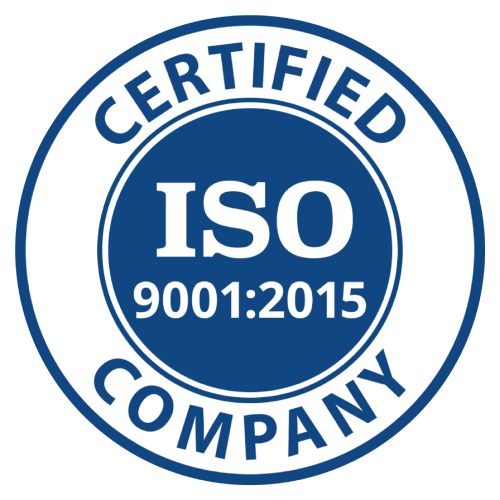 MEMBERSHIP