ENVIRONMENTAL TRAINING - 1st session
02 July 2022 BY deepc
On 2nd Jul 2022 morning, QHSE organized one training session with the topic of "Update the new points in Environmental Protection Law 2020 (NĐ08/TT02) + Environmental license", that is the first in the series of environmental training sessions in 2022, in order to support clients in DEEP C IZ & related staff in DEEP C to be updated about information related to environmental regulations&policies.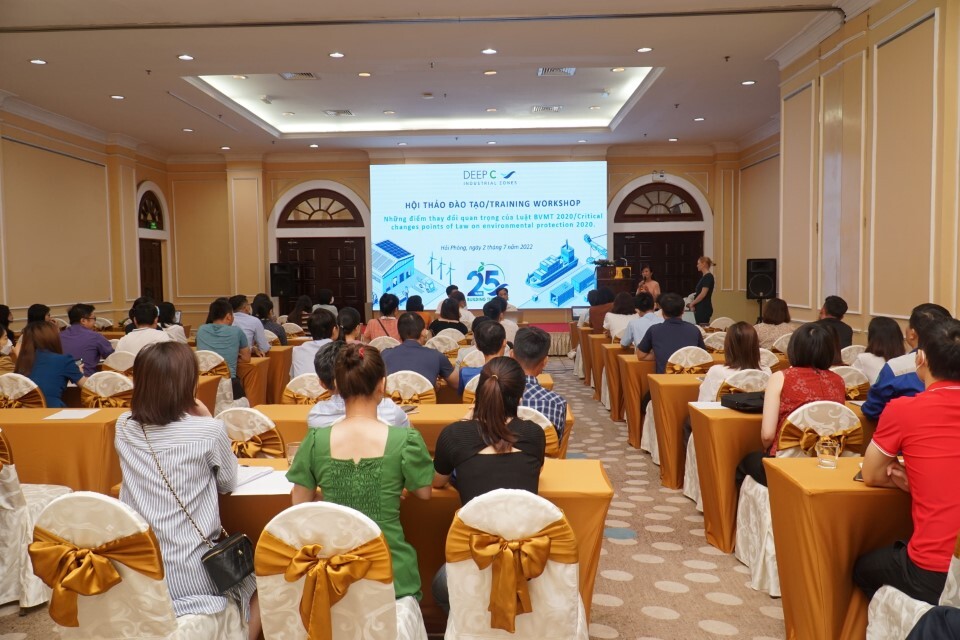 In Part 1 of training session, there are presentations of 2 experts from MONRE who are Mr. Nguyen Trung Thuan – Department of Policy, Legal & inspection of Vietnam Environment Administration and Mr. Vu Tai Huy – Head of General department, belong to General office.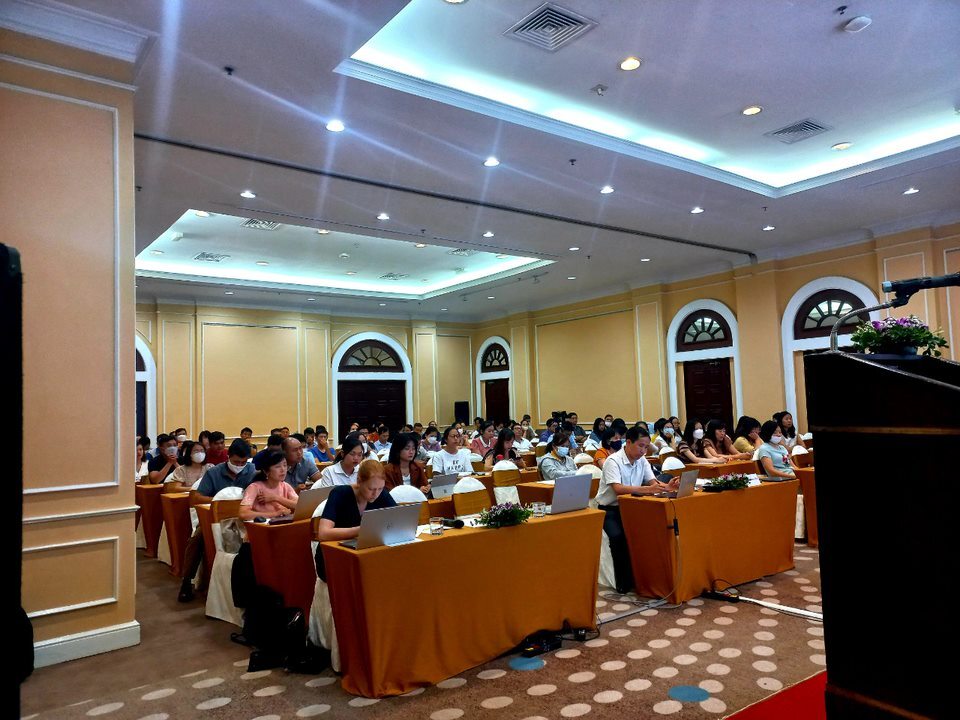 In Part 2 of training session (Q&A), experts had replied for questions raised by clients. The numerous of questions from clients is the evidence for very high concern about this topic.
The training session is very successful, showed in evaluation result through Training assessment response we collected from participants. The rating is correspondent with 8.8/ 10 point. We also received many suggestions for next training topics that we may provide.
Through the feedback from clients after the training, DEEP C will get improvement to prepare for next training sessions to meet clients' demand at higher effective achievement.