Investment Seminar – Building the future on October 20th and 21st
20 October 2022 BY deepc
On October 20th 2022, DEEP C Industrial Zones opened a series of events to celebrate the 25th anniversary of DEEP C Industrial Zones with the Investment Seminar – "Building the Future" theme at Quan Khu 3 guest house, Hai Phong. The seminar attracted the participation of more than 500 investors with many different nationalities, partners and businesses operating in DEEP C Industrial Zones, as well as leaders of government agencies and department and news agencies. The Organizer – DEEP C Industrial Zones invited to the seminar 15 experts and professional speakers to share about interesting topics related to the sustainable industrial zone development model, the factors that make us an attractive investment location, comprehensive solutions for FDI enterprises, renewable energy supply, eco-industrial zone initiatives, creating global connections for supporting industries, tax policy overview in Vietnam, global industrial real estate market, factory 4.0, overview of labor supply in the North, etc.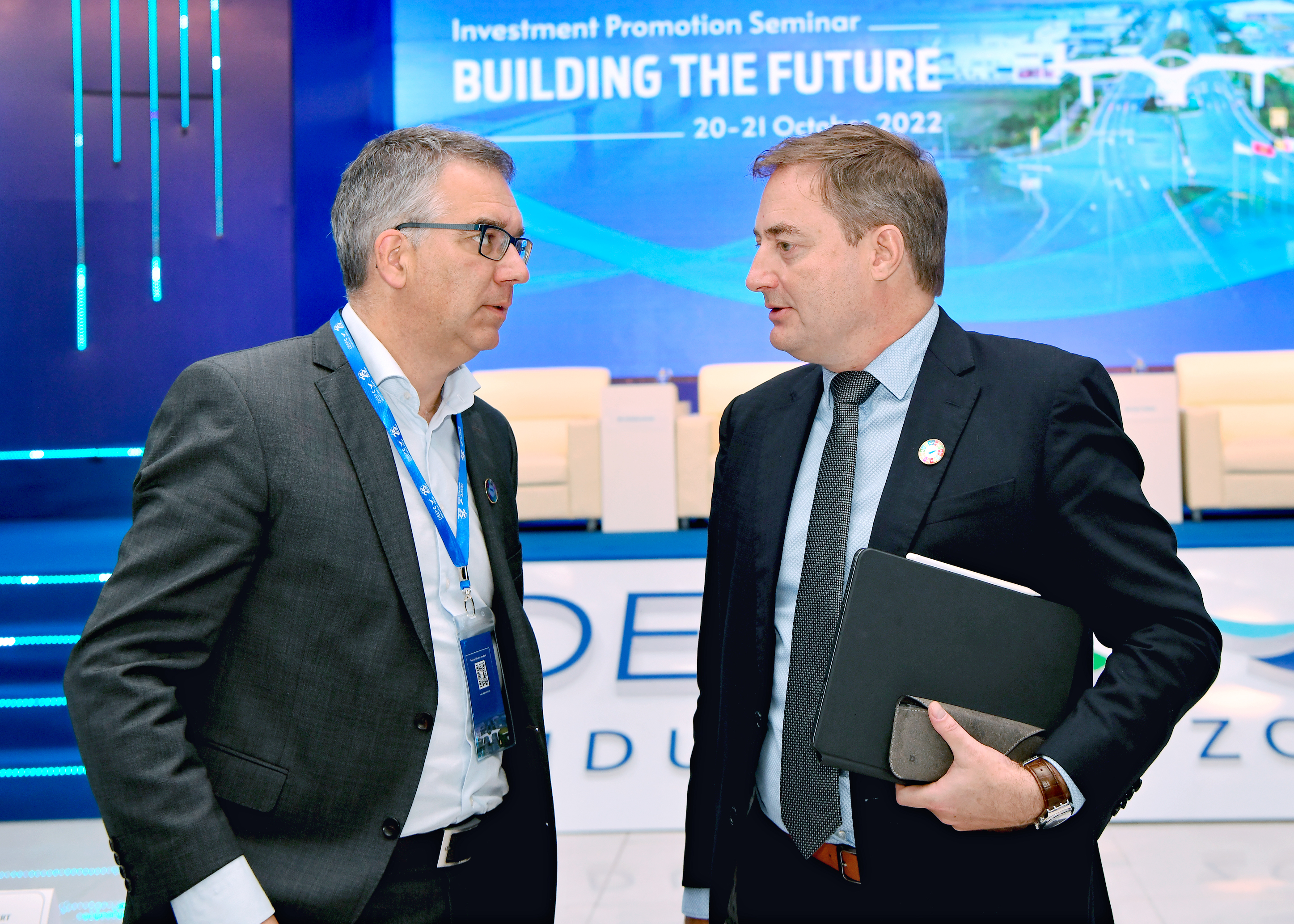 At the end of the panel discussion in the afternoon, the guests attended a field trip to DEEP C Industrial Zones in Hai Phong and Quang Ninh, DEEP C farm. Marking the successful ending of the Seminar, the delegates spoke highly of the investment environment in Hai Phong, especially at DEEP C Industrial Zones, which brings competitive advantages to DEEP C as an eco-industrial park in attracting high-tech investors.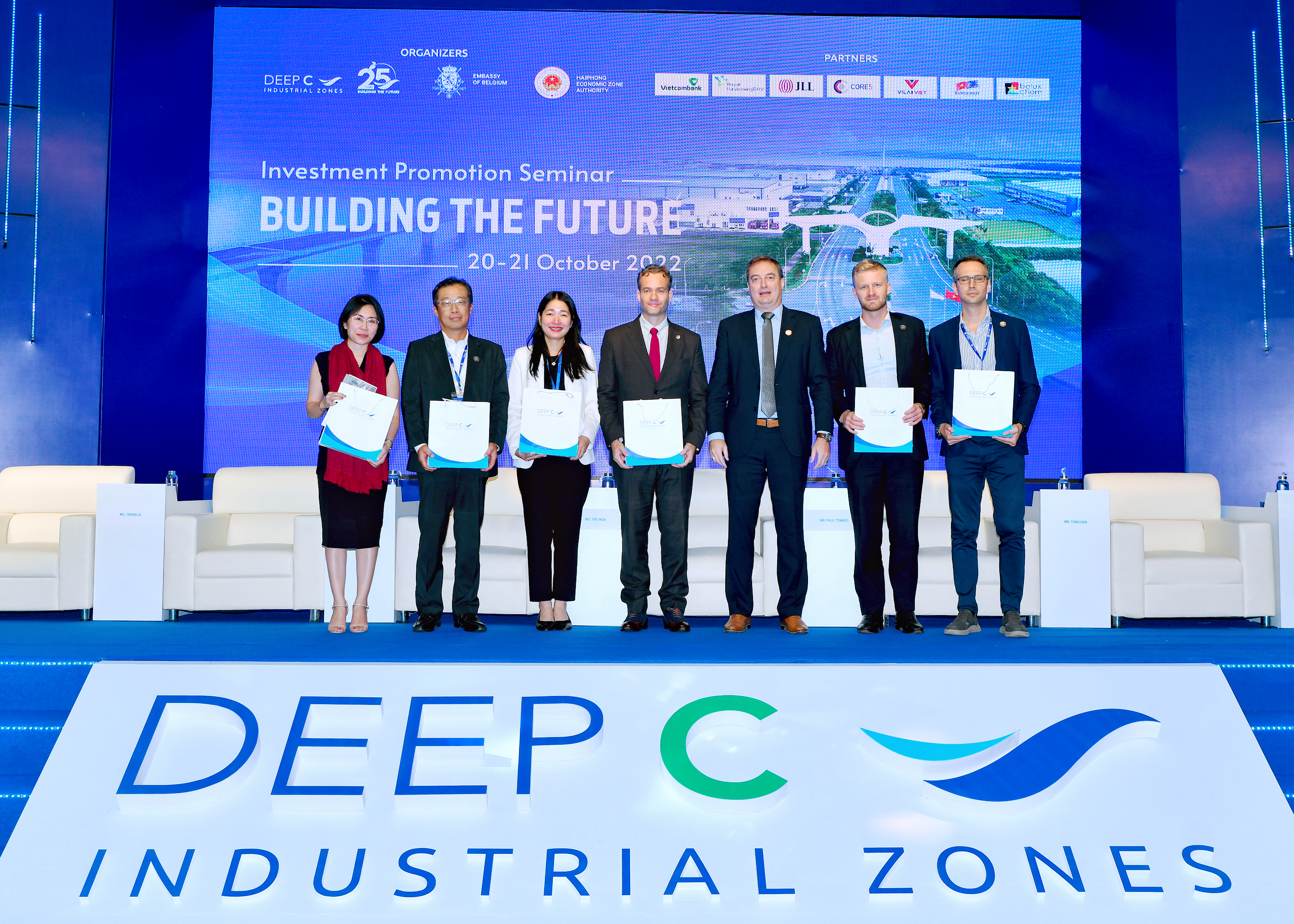 Besides the Investment seminar, DEEP C Industrial Zones also held a seminar on sustainable development services for customers and businesses in the Zones. The program shared and exchanged in-depth information on services and solutions for sustainable development, on building appropriate vocational training programs based on industry needs of businesses in the Zones. In addition, the event witnessed the signing ceremony of a Memorandum of Understanding between DEEP C Industrial Zones and two partners: the German Agency for International Cooperation and the Association of Small and Medium Enterprises, and two vocational schools in Vietnam. This is considered a milestone marking the strategic partnership, contributing to the development and building of sustainable services.