Embracing New Capital Inflows: Insights from Mr. Bruno Jaspaert, CEO of DEEP C Industrial Zones.
24 August 2023 BY deepc

On 24th August 2023, the Vietnam Industrial Property Forum (VIPF) held a captivating event titled "Grasping Opportunities from New Capital Inflows." The highlight of the event was inspiring talks delivered by the most experienced speakers, including Mr. Bruno Jaspaert, the CEO of DEEP C Industrial Zones.
With his extensive knowledge and experience in the industry, Mr. Jaspaert shed light on various aspects of capital inflows and their impact on Vietnam's economic landscape. Mr. Jaspaert also emphasized the need for a favorable investment climate and the importance of transparency and legal regulations, as well as sustainability, as these factors play a crucial role in building investor confidence. He highlighted Vietnam's recent efforts in improving its business environment, streamlining administrative procedures, and enhancing infrastructure.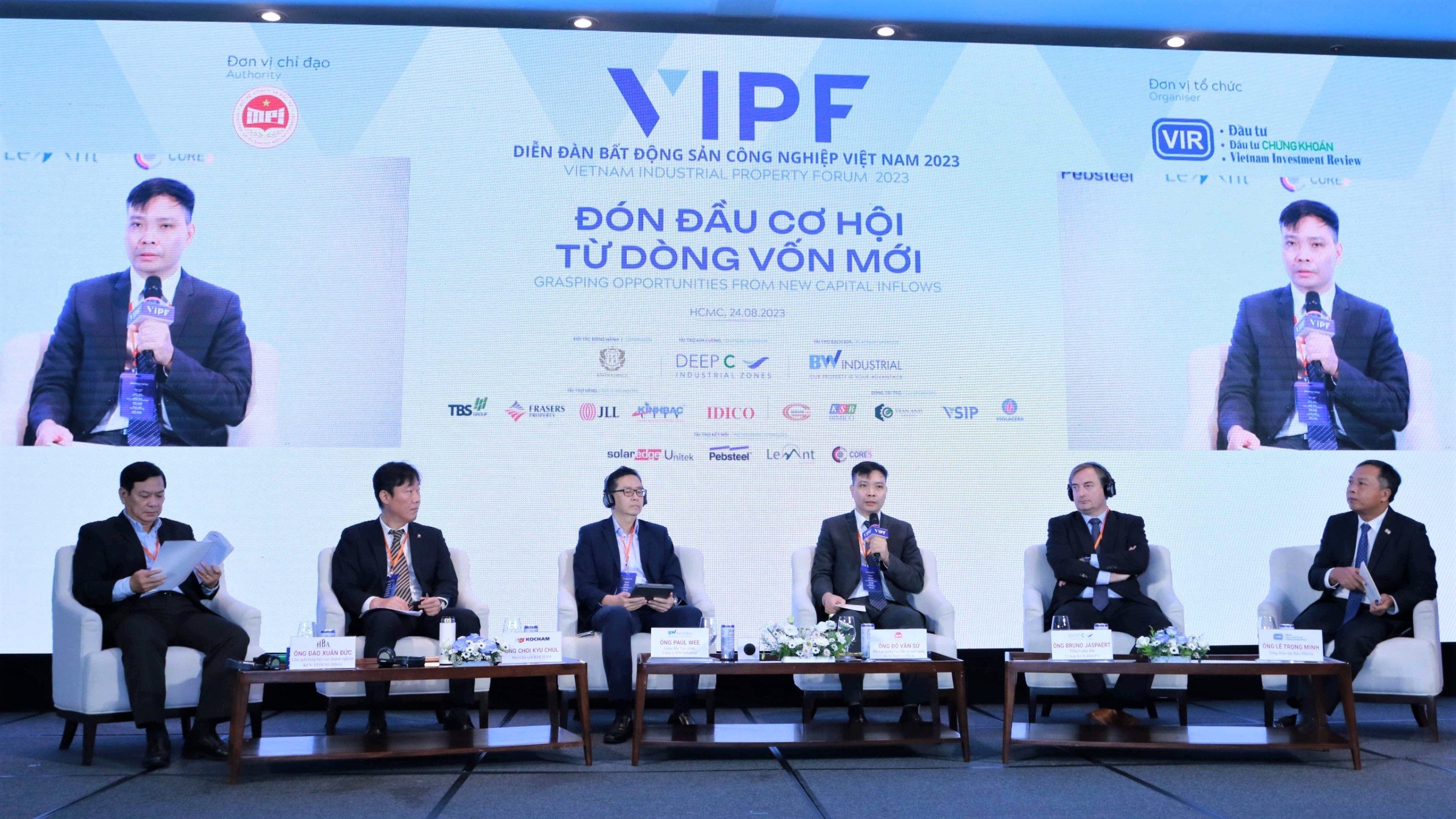 Highlighting the case of DEEP C Industrial Zones, Mr. Jaspaert shared how Vietnam has successfully attracted foreign investment, ultimately driving social-economic growth, specifically, abundant FTAs, lower land rent compared to other ASEAN countries, world economic situation, and rapid infrastructure upgrading in the country.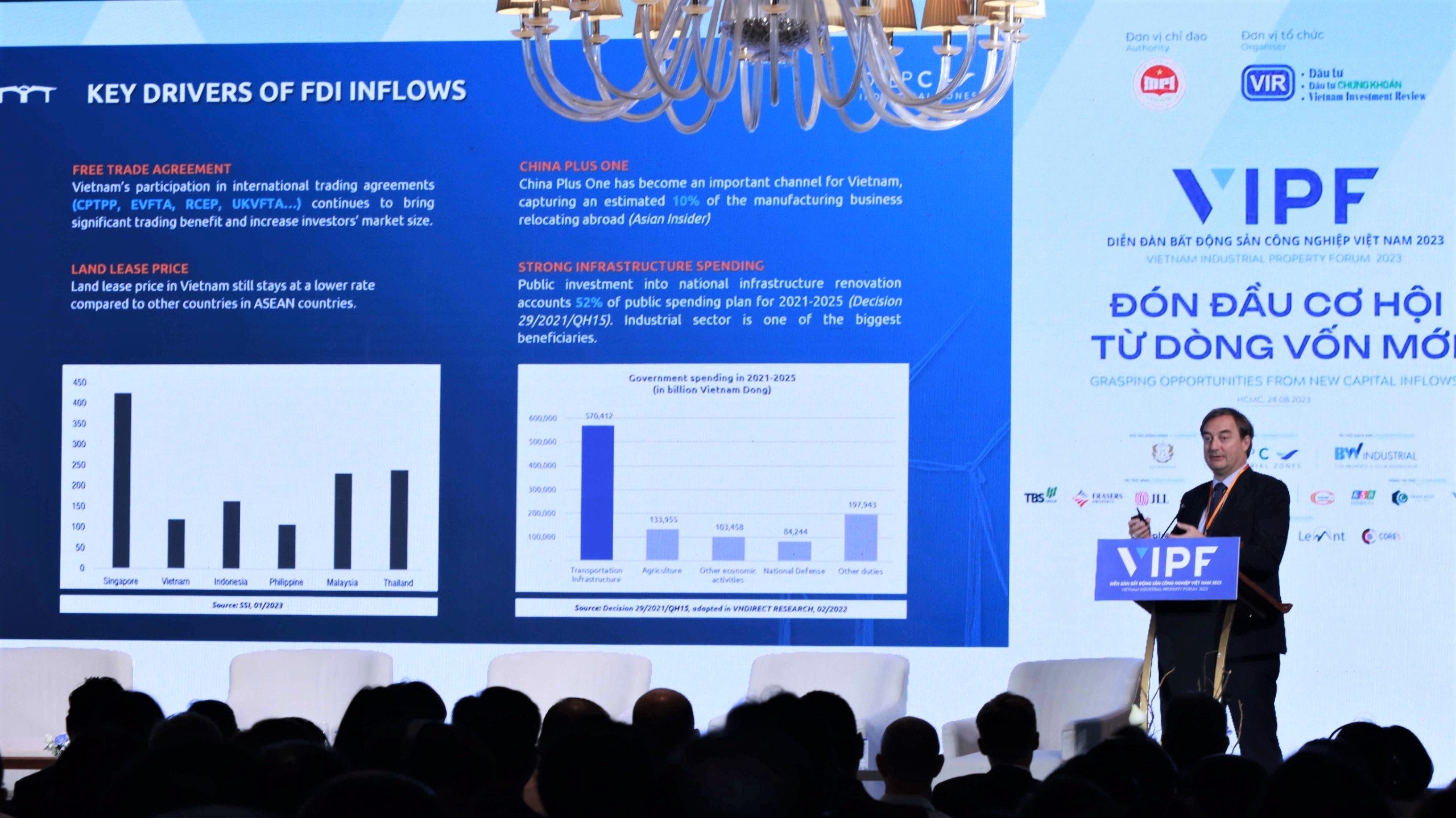 The VIPF event on "Grasping Opportunities from New Capital Inflows" proved to be a great success, with valuable insights for the audience. Vietnam is well-positioned to leverage new capital inflows and achieve sustainable economic growth in the coming years.