New investment projects in Bac Tien Phong IZ, DEEP C Quang Ninh
28 July 2022 BY deepc
Out of US$1.7 billion capital committed to Quang Ninh province at the Investment Promotion Conference 2022, more than US$1.5 billion will pour into DEEP C Quang Ninh Industrial Zones.
The event "Quảng Ninh: Combine the best" was organized as part of the third meeting of the APEC Business Advisory Council (ABAC 3), running until July 29. This is Quảng Ninh's first investment promotion conference in 2022, with the participation of around 130 business leaders from 21 APEC economies.
The projects committed and granted investment certificates into Quảng Ninh Province at the event are mostly located at Bắc Tiền Phong Industrial Zone, developed by DEEP C.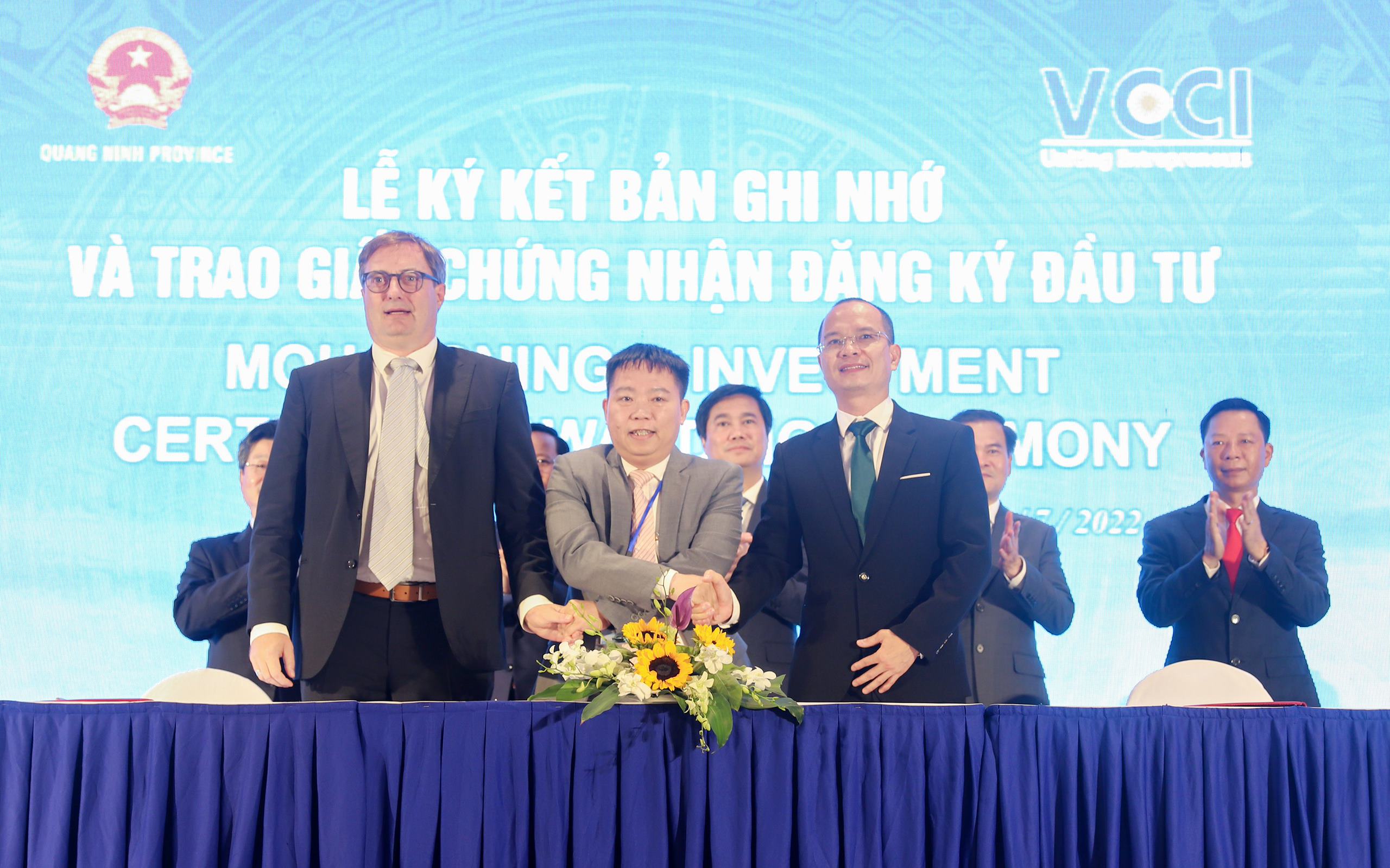 Stavian Quảng Yên Petrochemical JSC will execute its polypropylene project with an investment of $1.5 billion at Bắc Tiền Phong Industrial Zone, developed by DEEP C Industrial Zones. DEEP C will facilitate the investor with land and infrastructure for the smooth operation of the project while QEZA will provide guidance on investment procedures and project implementation.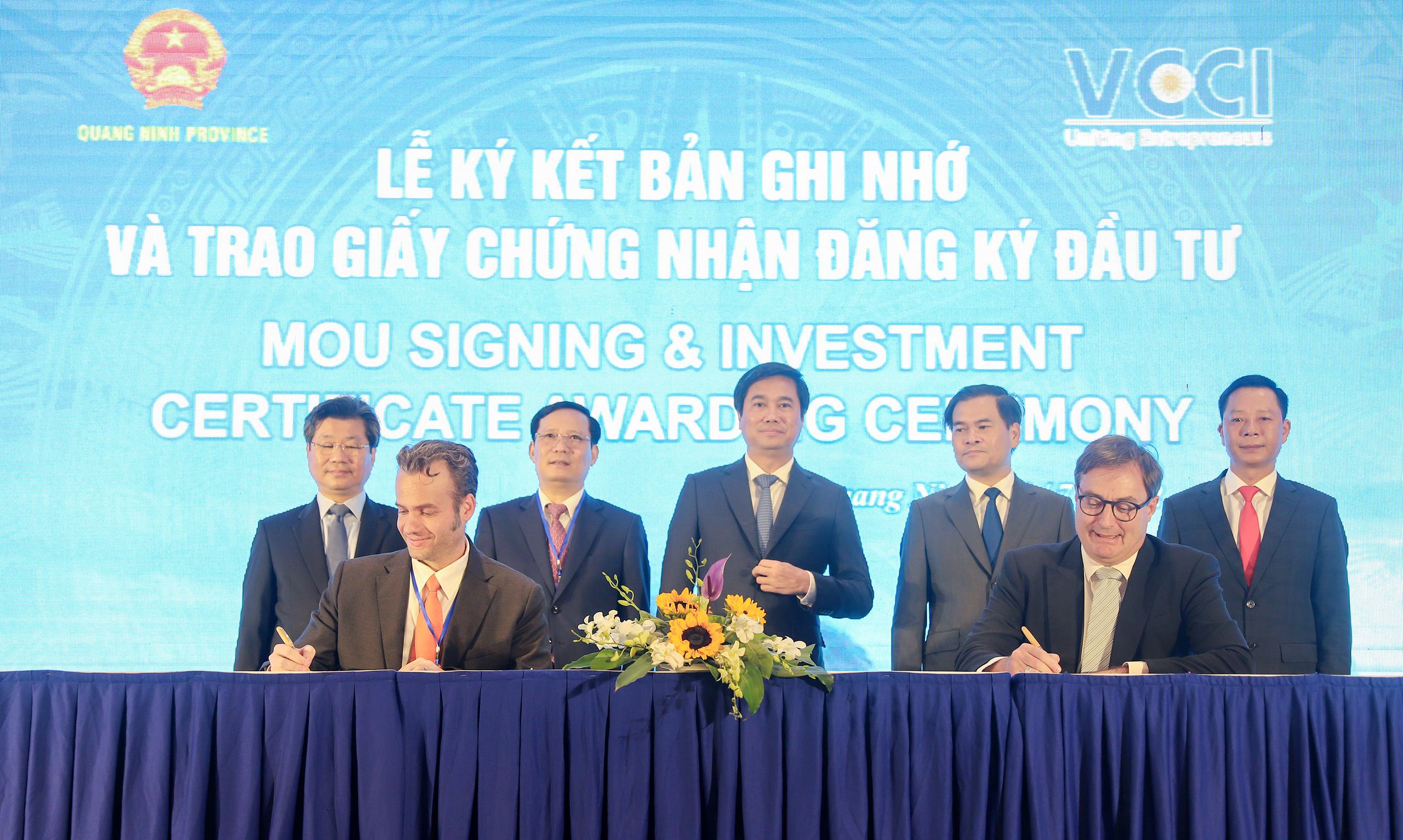 The Vietnam Investment Q Company Ltd. under Indochina Kajima Development, a joint venture between Indochina Capital and Kajima (Japan), signed a land reservation agreement with DEEP C with a land area of 7.6 hectares for the development of a warehouse and ready-built factory of a high standard under the name Core5 Vietnam. With a total investment of $23.9 million, the investment is targeted to catch the investment trend in Quảng Ninh.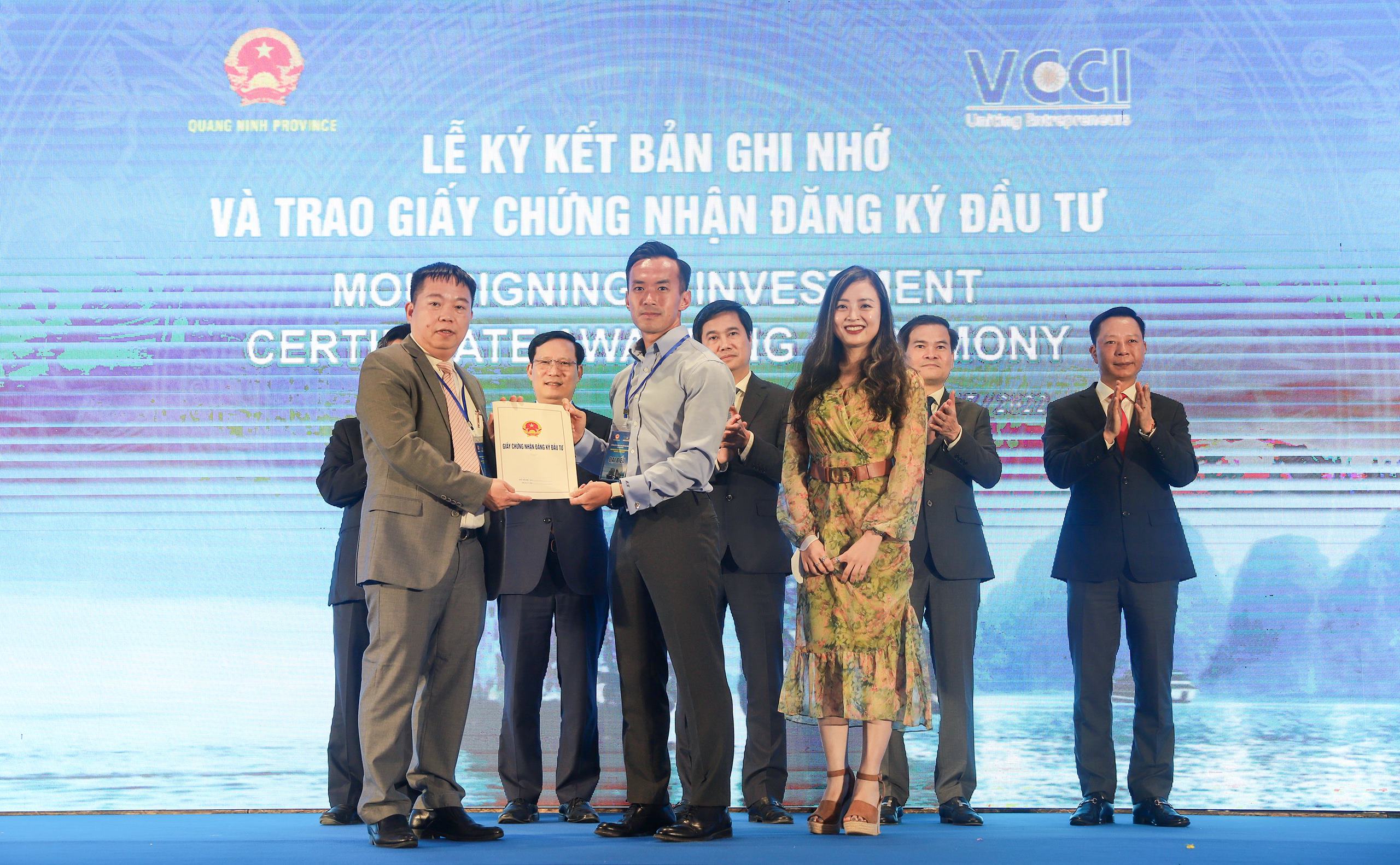 A certificate was awarded to BW Industrial Development Bắc Tiền Phong Company Ltd. with a total investment of $20.5 million. The investor will develop a warehouse and ready-built factory, serving the needs of investment projects in the province. This is the first FDI project in DEEP C Quảng Ninh II granted with an investment registration certificate.