ABOUT NAKASHIMA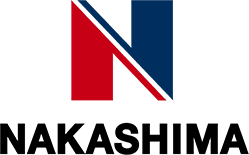 Nakashima Vietnam is a subsidiary of Nakashima Holdings Co., Ltd with many years of experience in the field of manufacturing equipment used in various industries. In the year 2005, Nakashima built its first facility in Haiphong, Vietnam. In 2008, it continued to invest 18 million USD in a marine propeller factory in DEEP C Haiphong I.
WHY DEEP C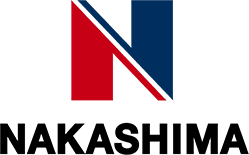 We were operating in another industrial zone before, but we decided in 2008 to be the first Japanese runner in DEEP C because of three main reasons: location, expectation of the infrastructures developments, and the tax incentives
---
Mr. Akira Yamamoto
General Director
Nakashima Vietnam Co., Ltd.