SERVICE PROVIDER

The liquids jetties are operated and managed by DEEP C Euro Jetty Vietnam – a professionally trained team equipped with a fire detection and fighting system to ensure the safety and soundness of the liquid jetties and the associated Petrochemical Park.
DEEP C LIQUIDS JETTIES
Tenants in the Petrochemical Park of DEEP C Haiphong I have the privilege of direct access to our Marine Terminal and supporting pipe rack for the purpose of handling liquids and gaseous cargoes.

As the number of Clients in the Petrochemical Park is growing, so as their demand for product import-export, DEEP C is expanding the capacity of liquids jetties in DEEP C Haiphong I, and multiply the model in DEEP C Quang Ninh to further serving companies in the petrochemical industry.
PIPE RACK SYSTEM
DEEP C provides dedicated space on the Jetty for the installation of manifolds as well as space on the pipe rack system for the installation of pipelines from the Jetty to the Client's plant.
Key features

SAFETY & SECURITY
Apart from the regular patrol and traffic control carried out in the whole industrial zone, the jetty area receives special attention in terms of safety and security. Engineers to oversee the construction works with precaution against fire risks.

24/7 CCTV surveillance at the jetty with coverage over all berths.

Annual drills of firefighting and oil spill response.

Firefighting system running throughout the jetty berths, pressure of 5-7 bar and reservoir of 1,000 m3

Periodic inspection and maintenance of auxiliary equipment and jetty structure.

Periodic inspection of clients' pipelines.
CERTIFICATIONS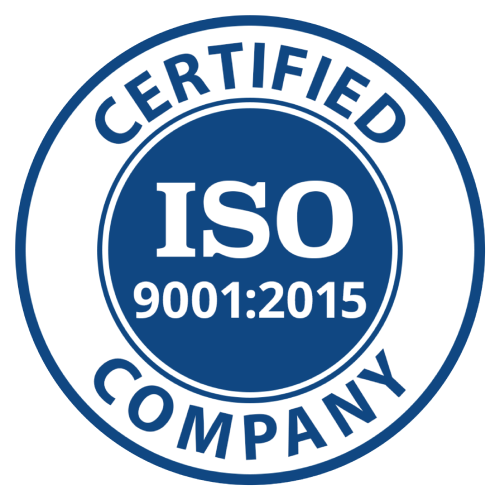 For the operation of liquid jetties
PRICE DECLARATION
This price declaration for services at liquids jetties, exclusive of VAT, is applied as from 01/01/2023 to 31/12/2023