The vaccination of booster doses (3rd or 4th shot) for employers and workers in DEEP C Industrial Zones
10 June 2022 BY deepc
At present, there have been a lot of Covid-19 preventive and combative measures which have been eased to adapt to the new normal situation, to maintain the protective efficacy, Ministry of Health recommend that people need an additional dose of Covid-19 vaccine (3rd or 4th). In response to that common spirit, on 10th June, DEEP C Industrial Zones organized vaccination of additional doses at the standard warehousing for entire employees and workers working in the industrial zones.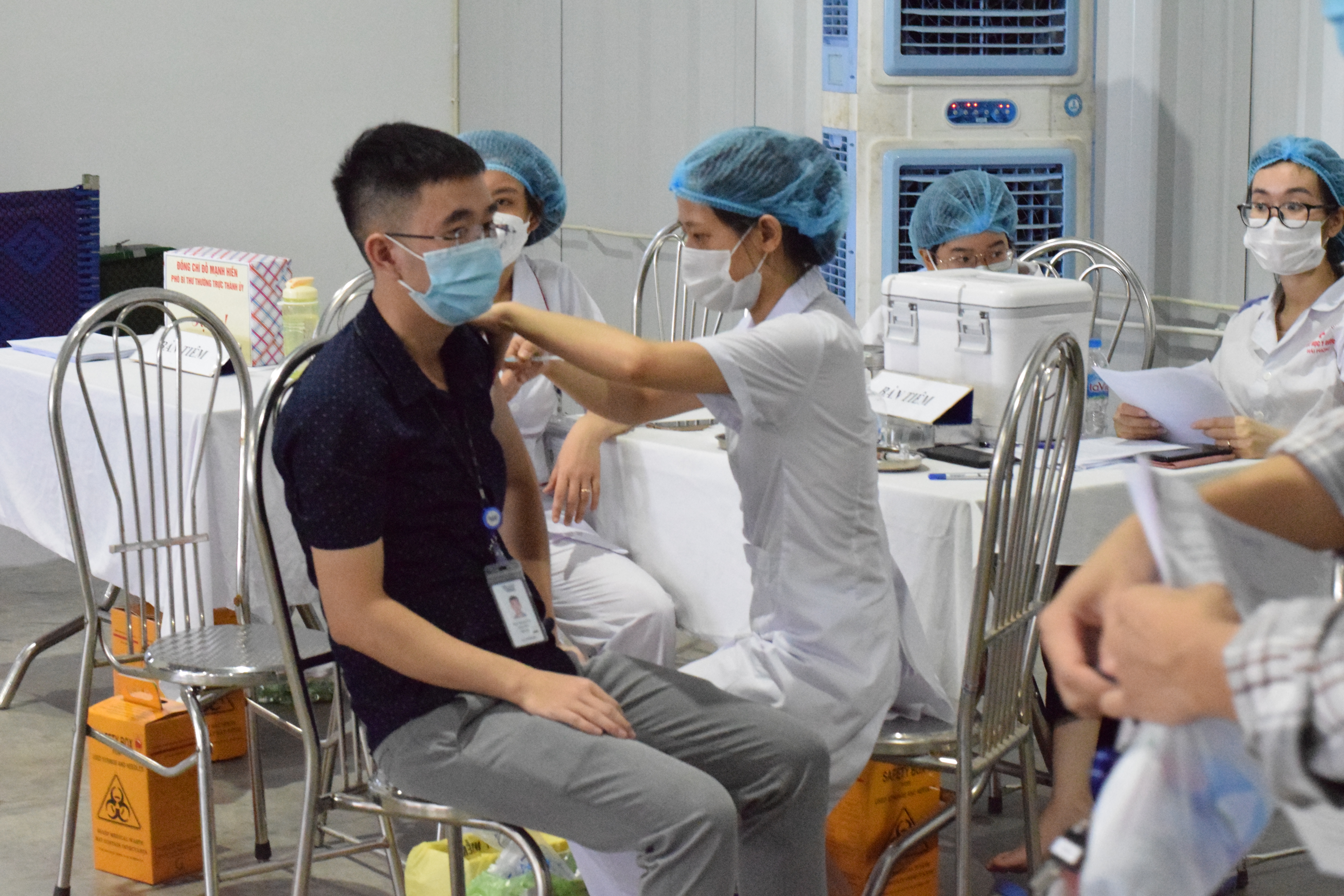 With the attentive preparation and sufficient personnel, space and facilities for the immunization location, the list of workers and labors was arranged in order to avoid waiting time, in addition, the operation of the factory was still maintained. In this vaccination, almost 5.000 shots were allocated to workers and labors in DEEP C Industrial Zones.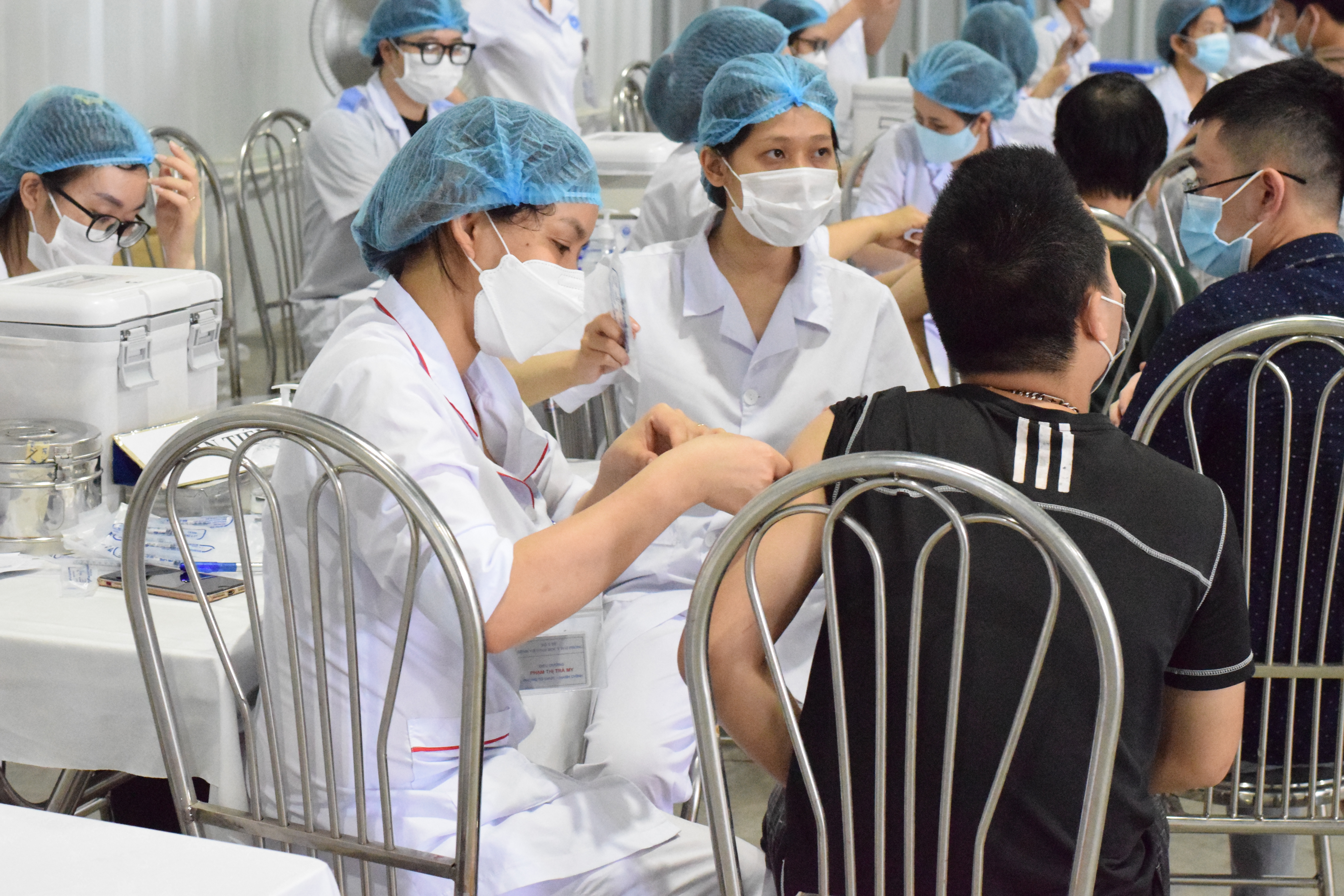 For Businesses that have not received additional vaccination in the last time, we will notify them as soon as the vaccination shots are distributed to the local health station, from which the businesses can actively contact to register for their labors to be timely vaccinated additional dosses. Any questions and concerns regarding Covid-19 vaccination should be addressed to our Customer Service Officers or Safety Officers for assistance.