Plant Your Tree 2022
07 April 2022 BY deepc
On 2 April 2022, DEEP C Industrial Zones celebrated its 25th anniversary as more than 300 employees, loyal customers, business partners, and city leaders gathered to plant 2,500 trees along the Wetland Park in DEEP C Haiphong II industrial zone.​​​​​​​
The "Plant Your Tree 2022" program was well-received by DEEP C's tenants who share the sustainable growth vision and are keen on promoting the environmental and social benefits of tree planting. A lot of trees planted on the event day were donated by tenants.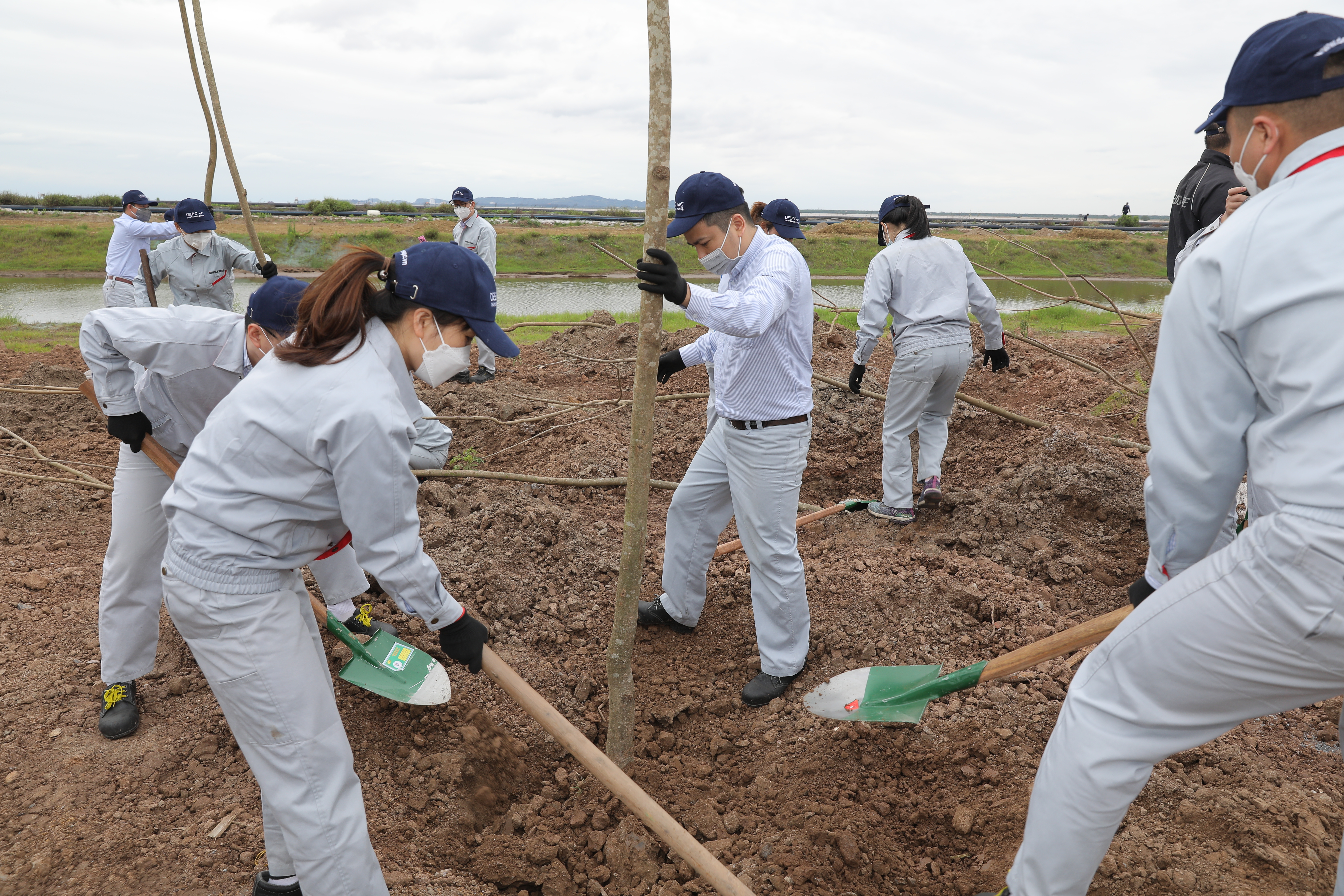 Positive feedback from clients exceeded our expectations:
"The planting event was fun, I do really like the way DEEP C is doing, developing but also care the environment" - Vinasanfu
"Thank DEEP C for hosting such a meaningful and big event. Next time you organize anything, give us a call or drop us an email, we'd love to join. - Bridgestone Tyre Manufacturing Vietnam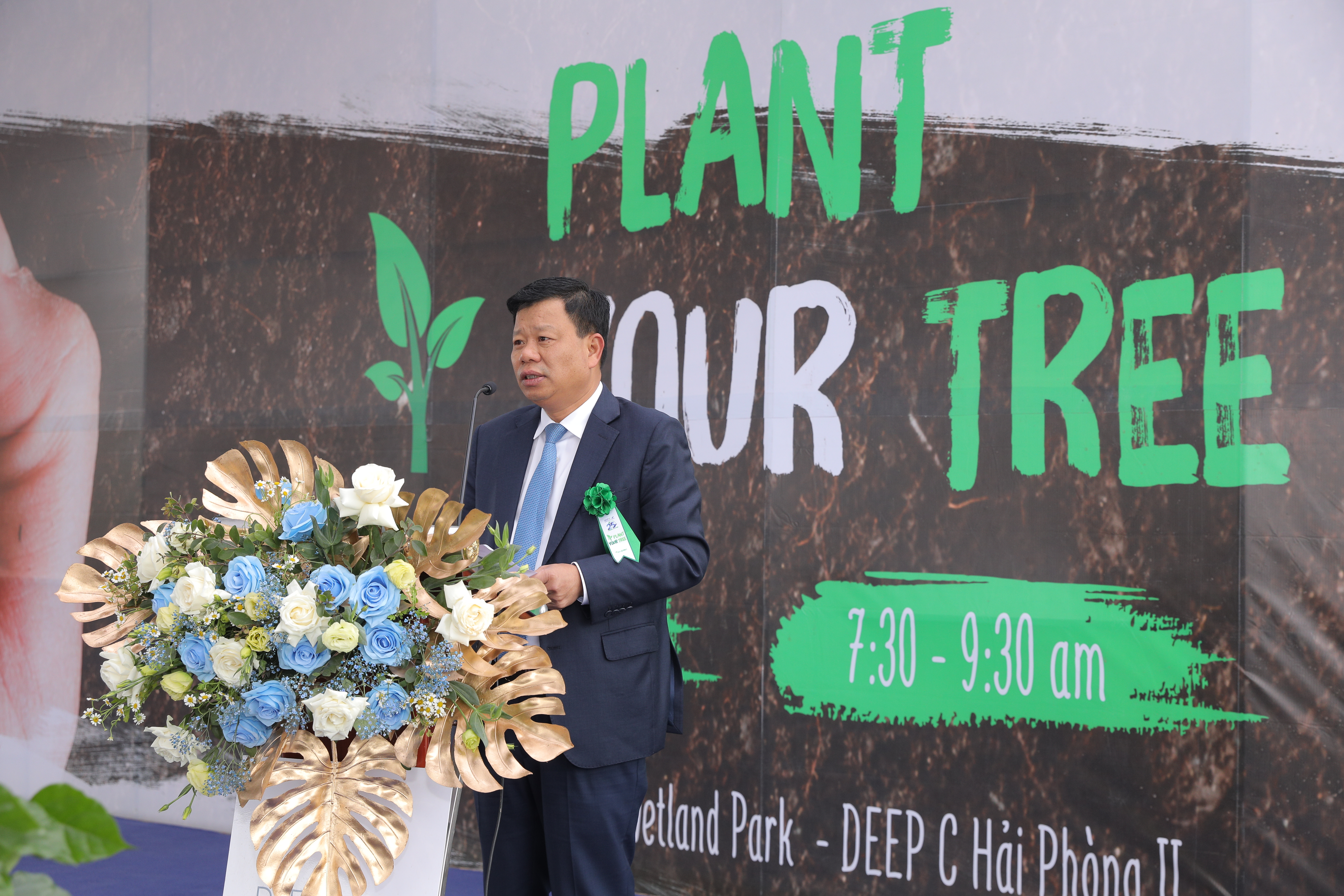 On behalf of Haiphong's People's Committee, Mr. Le Trung Kien spoke highly of DEEP C's initiatives: " I greatly support the strategy, initiatives, and huge efforts of DEEP C to develop a sustainable development model, in line with the development guideline and policy of Viet Nam and Hai Phong city, such as renewable energy consumption mangrove preservation, eco-industrial park model development."
Following this launch, DEEP C will host a series of exciting events throughout the year in an effort to display its rich history over the last 25 years, while looking forward to achieving greater success in the future.