DEEP C Euro Jetty passed the second ISO 9001 – 2015 audit
04 June 2021 BY deepc
Achieving an ISO 9001 – 2015 certificate is one thing, keeping up with external audit and maintaining the certificate is another thing. Last week, DEEP C has successfully passed the ISO 9001 – 2015 audit for the 2nd time and will be able to renew our certificate for the operation of liquids jetties in DEEP C Haiphong I industrial zone.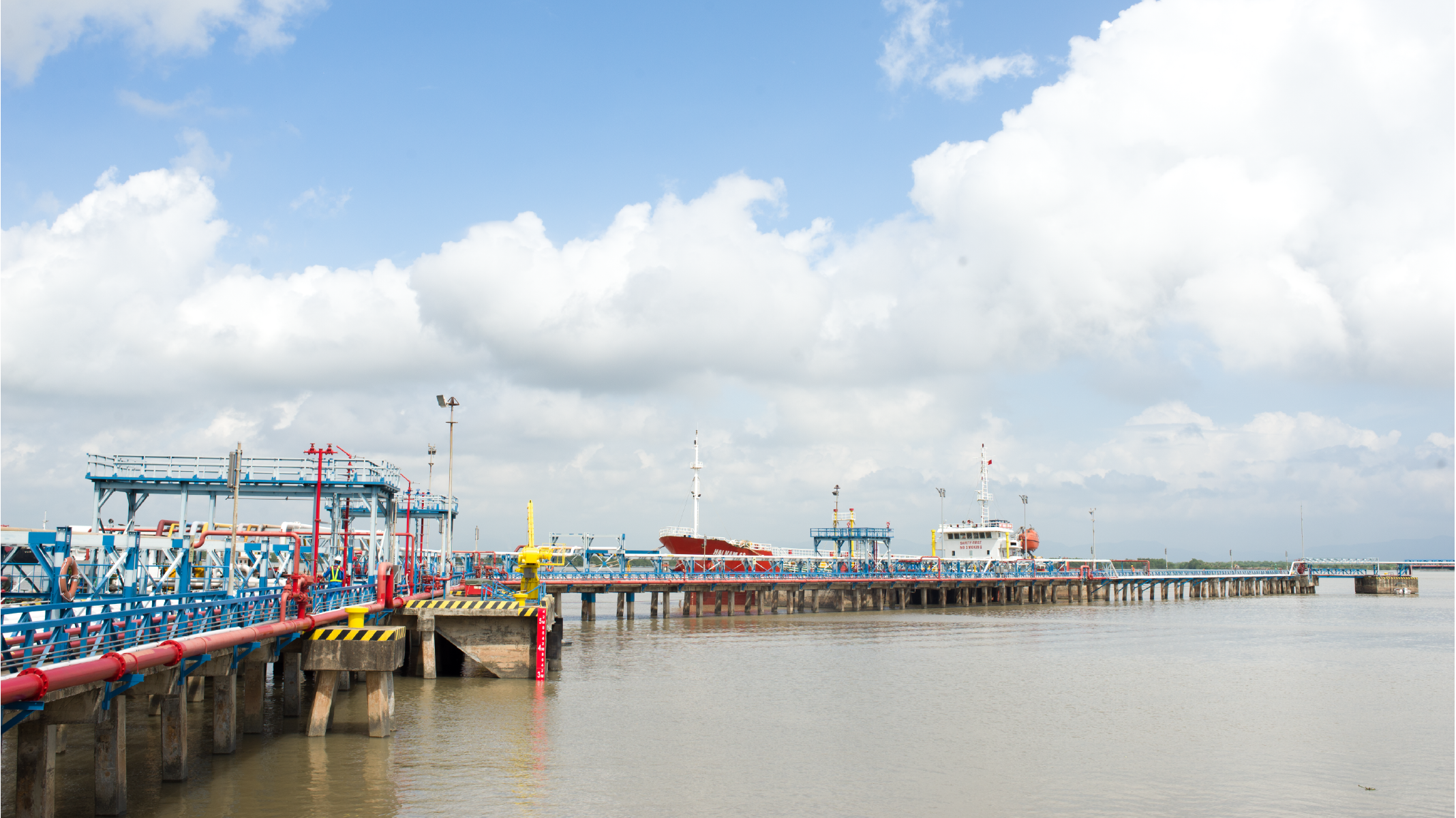 We have clearly put a great amount of time and effort to make sure our liquid jetties operation is meeting the standards of ISO quality management system and it is all worthwhile as we have learned a great deal about our own company, our strengths and weaknesses, therefore can make necessary improvements and take corrective actions where needed.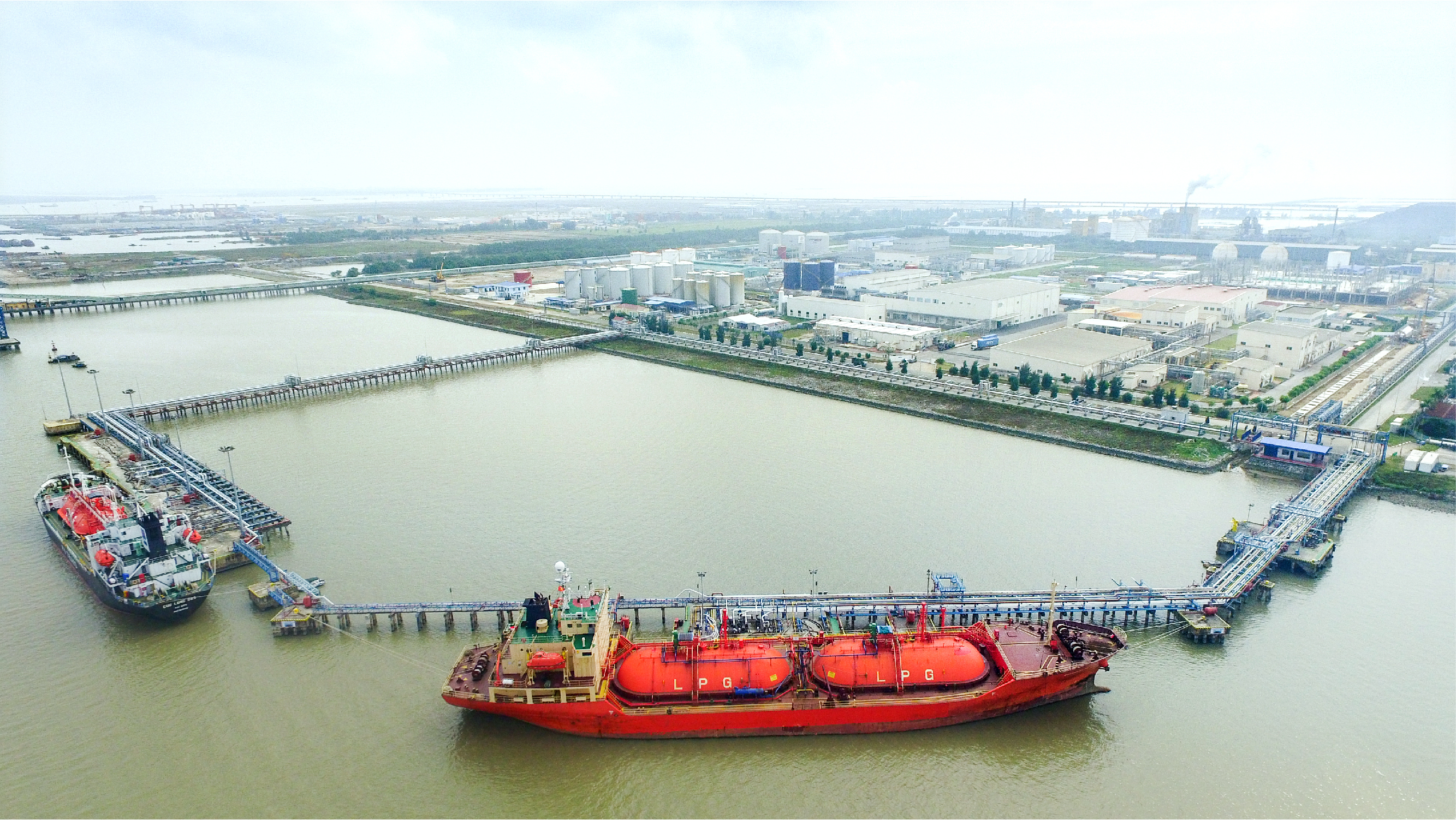 Once again, congratulations to our Euro Jetties team and the Quality - Health - Safety team for your achievement. You are very well-deserved!