Quang Ninh - Emerging Manufacturing Hub of the North Seminar 2022
24 August 2022 BY deepc
Ho Chi Minh, August 24, 2022, DEEP C Industrial Zones organized an investment promotion seminar in Quang Ninh province under the cooperation with CBRE and Navigos Group and the participation of Quang Ninh Economic Zone Authority and Quang Ninh Investment Promotion Agency.
Energy prices uncertainty due to geopolitical issues and concerns on economic growth, China's persistence in pursuing Zero Covid policy coupled with border-trade slowdown has been fueling the ongoing supply chain disruption globally and fostering manufacturing diversification and the "China plus One strategy". In Vietnam, FDI attraction is picking up momentum. Consequently, the northeastern coastal province of Quang Ninh has been taking advantage of the available potential to develop the industries. The province is going through a transformation toward industrialization with a focus on high-end high-tech industries, especially the automotive and electronics sectors. To attract investors, Quang Ninh prioritizes infrastructure development such as urgently completing the Van Don - Mong Cai expressway: reducing the time to go to the Chinese border gate from 2 hours to 50 minutes, to be open for traffic from September 2022.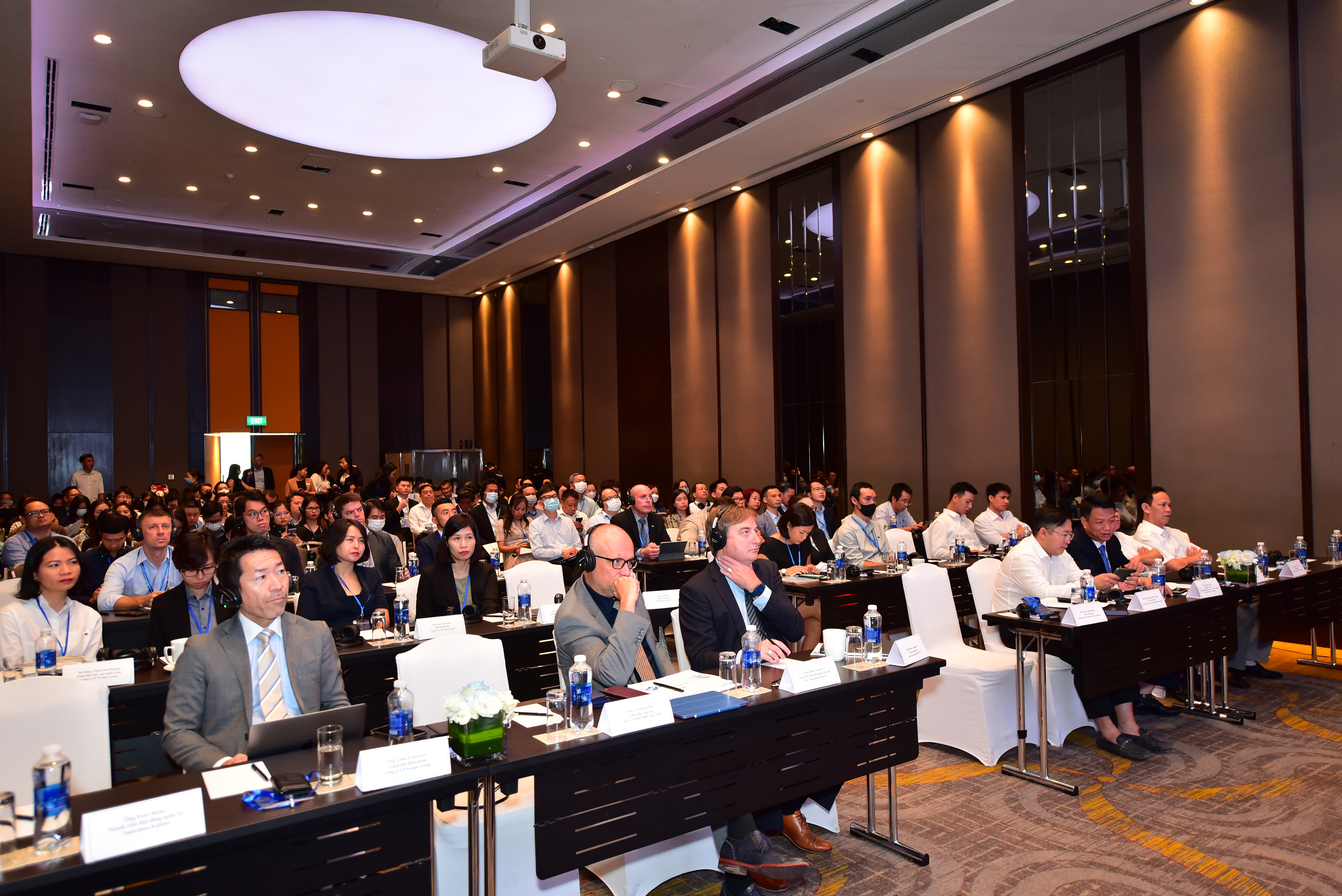 Highways connecting Hanoi, Hai Phong, Quang Ninh, and major seaports and international airports have all been put into operation. Quang Ninh is currently the province that possesses the longest highway system among others. This expressway system closely links the northern growth poles together: Hanoi – Haiphong – Quang Ninh, and further connects Northern Vietnam to Southern China.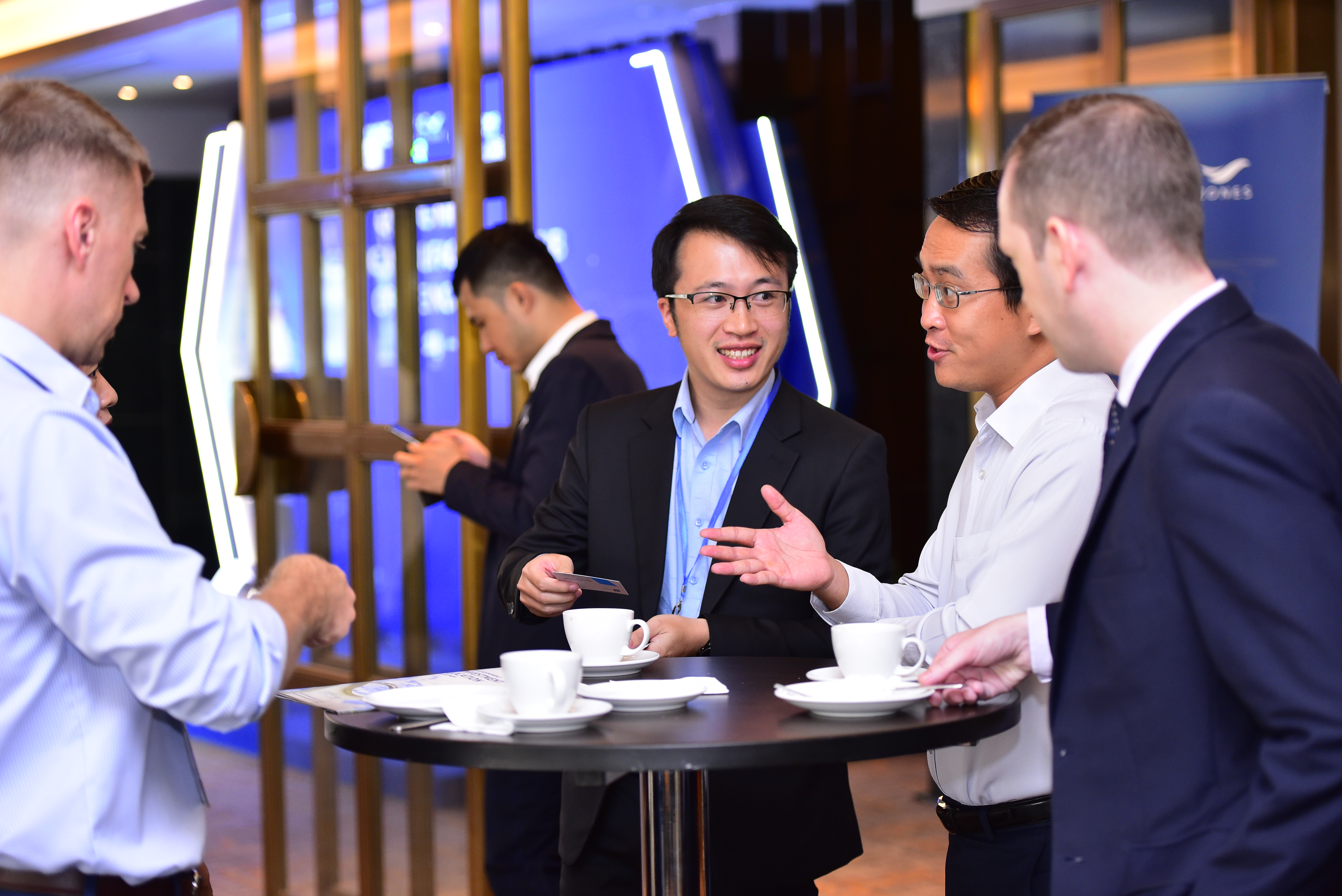 ​​​​​​​To leverage its geographically advantageous location, Quang Ninh is developing seaport-industrial park complexes with two significant projects: Bac Tien Phong Industrial Zone and Nam Tien Phong Industrial Zone developed by DEEP C ("DEEP C Quang Ninh") in Quang Yen Coastal Economic Zone. Built-in seaports in DEEP C Quang Ninh will connect directly with Lach Huyen deep seaport in Haiphong through Chanh River facilitated by the Chanh River dredging project. These seaport-industrial park ecosystems will reduce the inland logistics cost for manufacturers, promote the development of a sea-based economy in Quang Yen Coastal Economic Zone, and are key to improving Quang Ninh's competitiveness.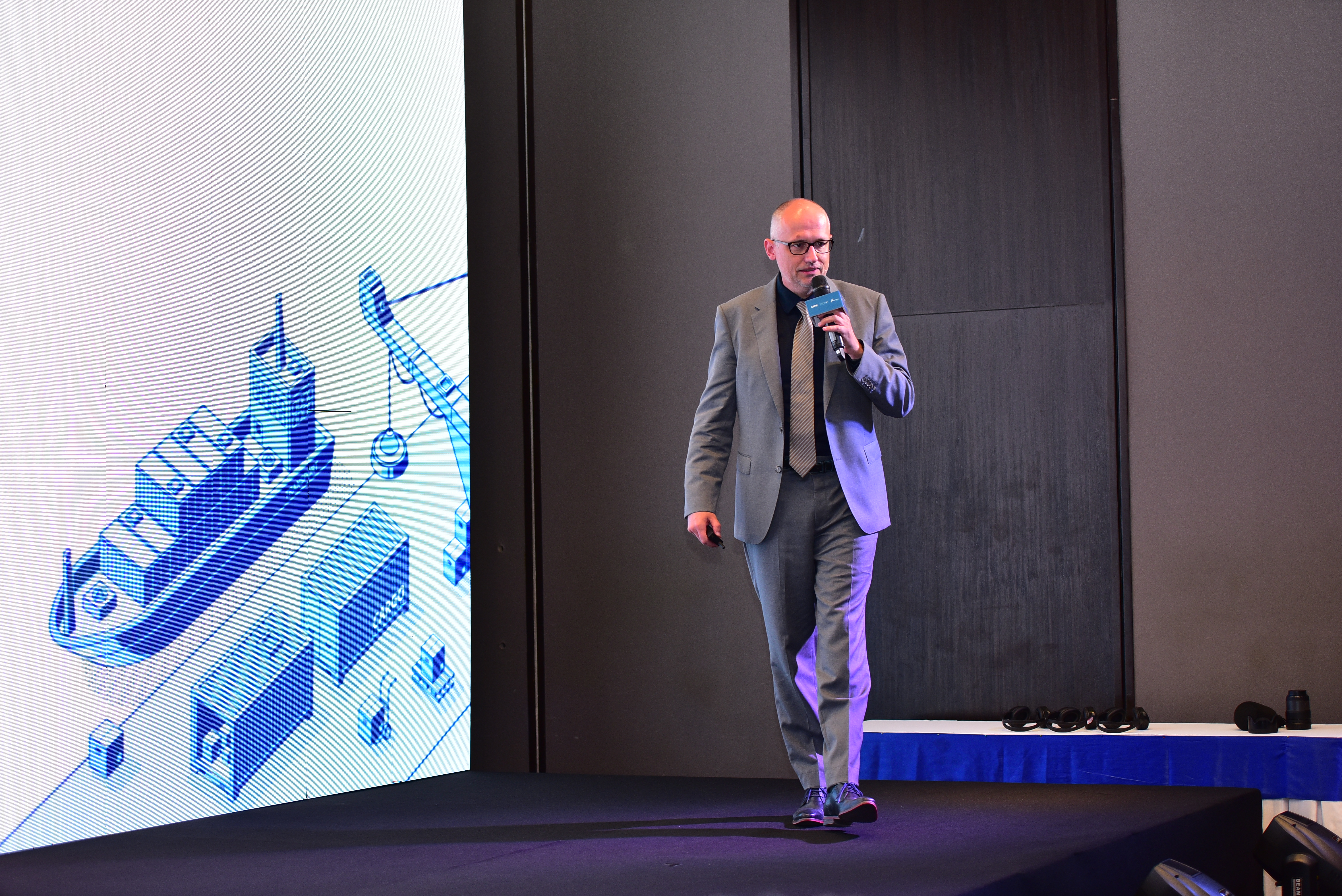 From the labor aspect, Navigos Group, leading manpower noted Quang Ninh has an abundant workforce with a young labor structure (population in working age 15 - 64 years old accounts for 67%) and high labor productivity. The quality of labor in recent years has also gradually improved; the trained labor has partly met the requirements of the business and the labor market. The labor demand is expected to rise significantly as more manufacturers are likely to be operational in the next few years; in particular. Labor structure is expected to shift from other sectors such as agriculture or tourism toward manufacturing industries.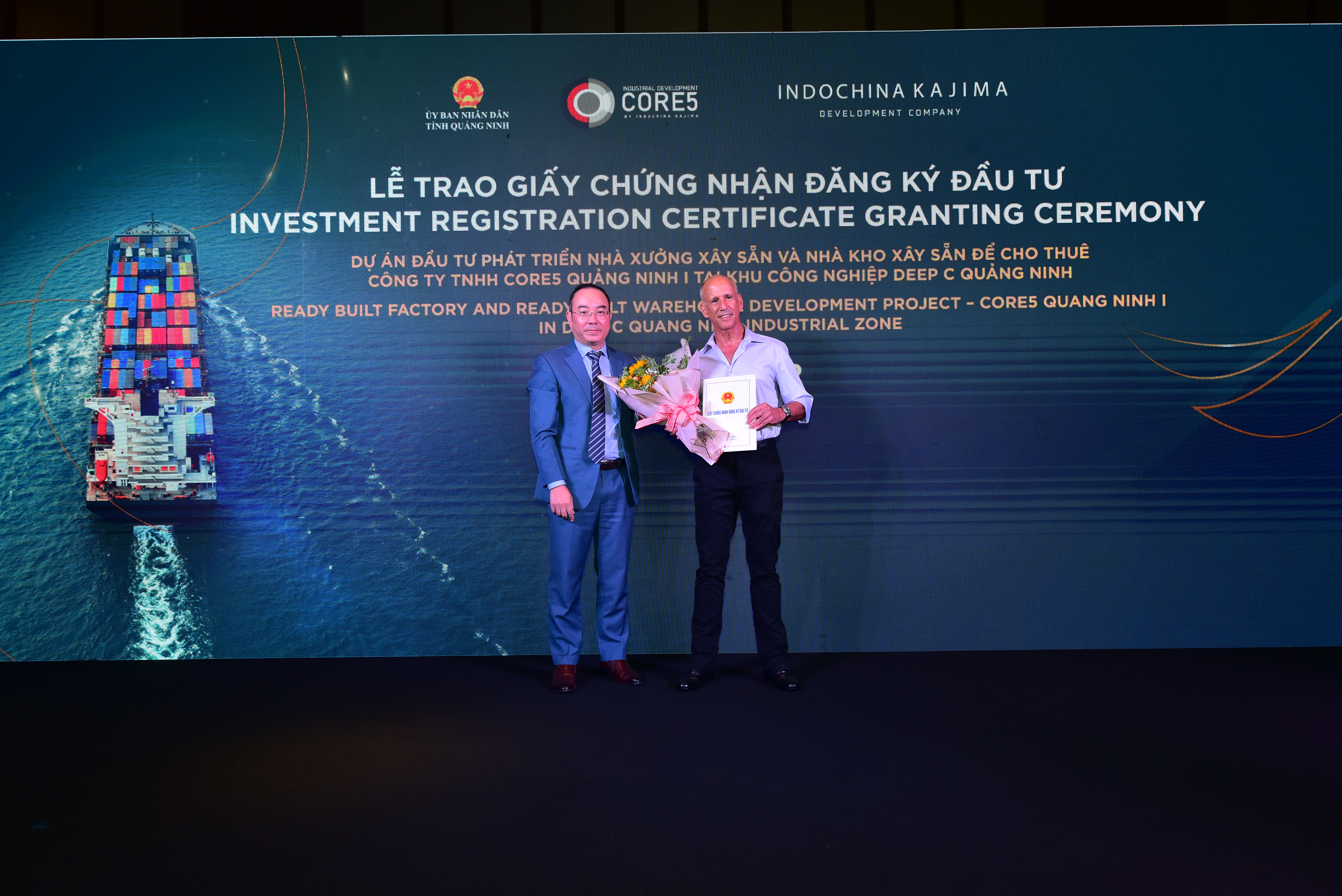 At the Quang Ninh investment promotion seminar, Quang Ninh Economic Zone Authority granted the investment registration certificate of Core5 Quang Ninh project in DEEP C Quang Ninh, a world-class ready-built factory project developed by Indochina Kajima Development, a joint venture between Indochina Capital and Kajima (Japan). With a total investment of $23.9 million, the investment is targeted to catch the investment trend in Quang Ninh.