ABOUT CHEVRON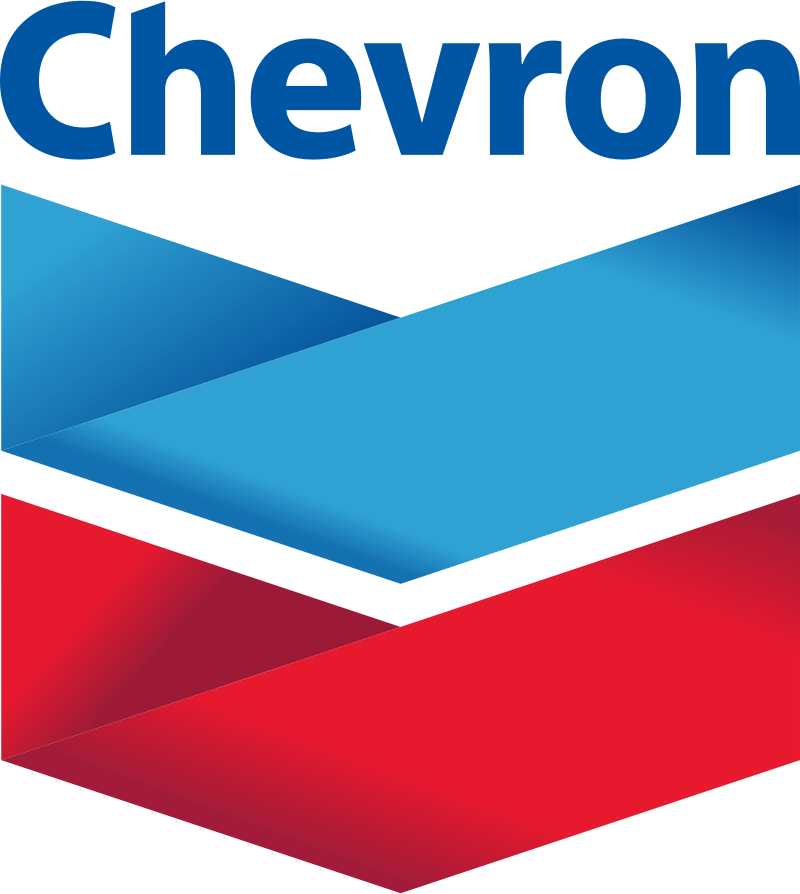 Chevron has a long, robust history, which began when a group of explorers and merchants established the Pacific Coast Oil Co. in San Francisco on Sept. 10, 1879. Since then, the company has grown to become an American multinational energy corporation with presence in more than 180 countries.
In the 2020 Forbes Global 2000, Chevron was ranked as the 61st -largest public company in the world. It was also one of the Seven Sisters that dominated the global petroleum industry from the mid-1940s to the 1970s.
Chevron is engaged in every aspect of the oil, natural gas, including hydrocarbon exploration and production; refining, marketing and transport; chemicals manufacturing and sales; and power generation.
CHEVRON IN DEEP C
In 1998, only three years after the United States and Vietnam had established normal diplomatic relations, Chevron invested in DEEP C Industrial Zones under the name of Chevron Lubricant Vietnam as our very first Client, taking the lead for 100+ other Clients to follow the path.
Choosing a European-managed industrial zone to start with helped them mitigate business risks and hurdles during early stages. Today, the company is still going strong in DEEP C and continue to contribute to Vietnam's lubricant market with doubled plant capacity, extended product portfolio.
WHY DEEP C?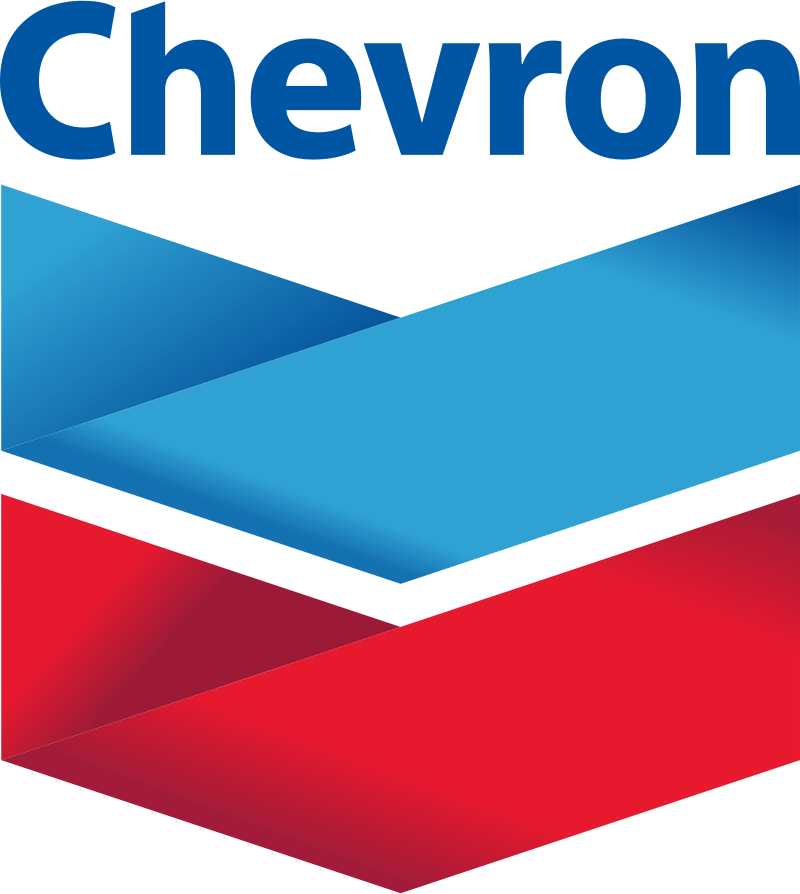 As the very first client coming to DEEP C, over 20 years we have witnessed the growth of DEEP C as well as the continuous improvement they have put in place, from reliable power supply to upgraded liquids jetty conditions.
This has contributed to our own growth, so we could start exporting in 2013 and expand our operation twice.
---
Mr. Vu Anh Tuan
Supply Chain Manager
Chevron Lubricants Vietnam Co., Ltd.