ABOUT KNAUF Knauf is a German company founded in 1932 by the brothers Karl and Dr. Alfons N. Knauf.
Today Knauf is one of the world's leading manufacturers of modern insulation materials, drywall construction systems, plasters and accessories, thermal insulation composite systems, paints, floor and ceiling systems, and construction equipment and tools.
From its beginning, Knauf has expanded and diversified to become a corporation with worldwide activities. With more than 250 production facilities and sales organizations in over 86 countries, 35,000 employees worldwide, and sales of 10 billion Euro (in 2019), the Knauf Group is one of the big players in the market – in Europe, the USA, South America, Russia, Asia, Africa, and Australia.
KNAUF IN DEEP C
In 2014, Knauf Vietnam Co., Ltd started the construction of its gypsum board plant in DEEP C Haiphong I Industrial Zone (also known as Dinh Vu Industrial Zone), Haiphong. On October 30th, 2016, the plant was officially inaugurated as one of the largest FDI projects in Haiphong at that time.
Knauf has been operating in Vietnam for more than 4 years, during which they have set up an effective distribution network, with a strong customer base throughout the country. They are currently supplying the Vietnam market with our locally produced gypsum board using leading German technology.
WHY DEEP C?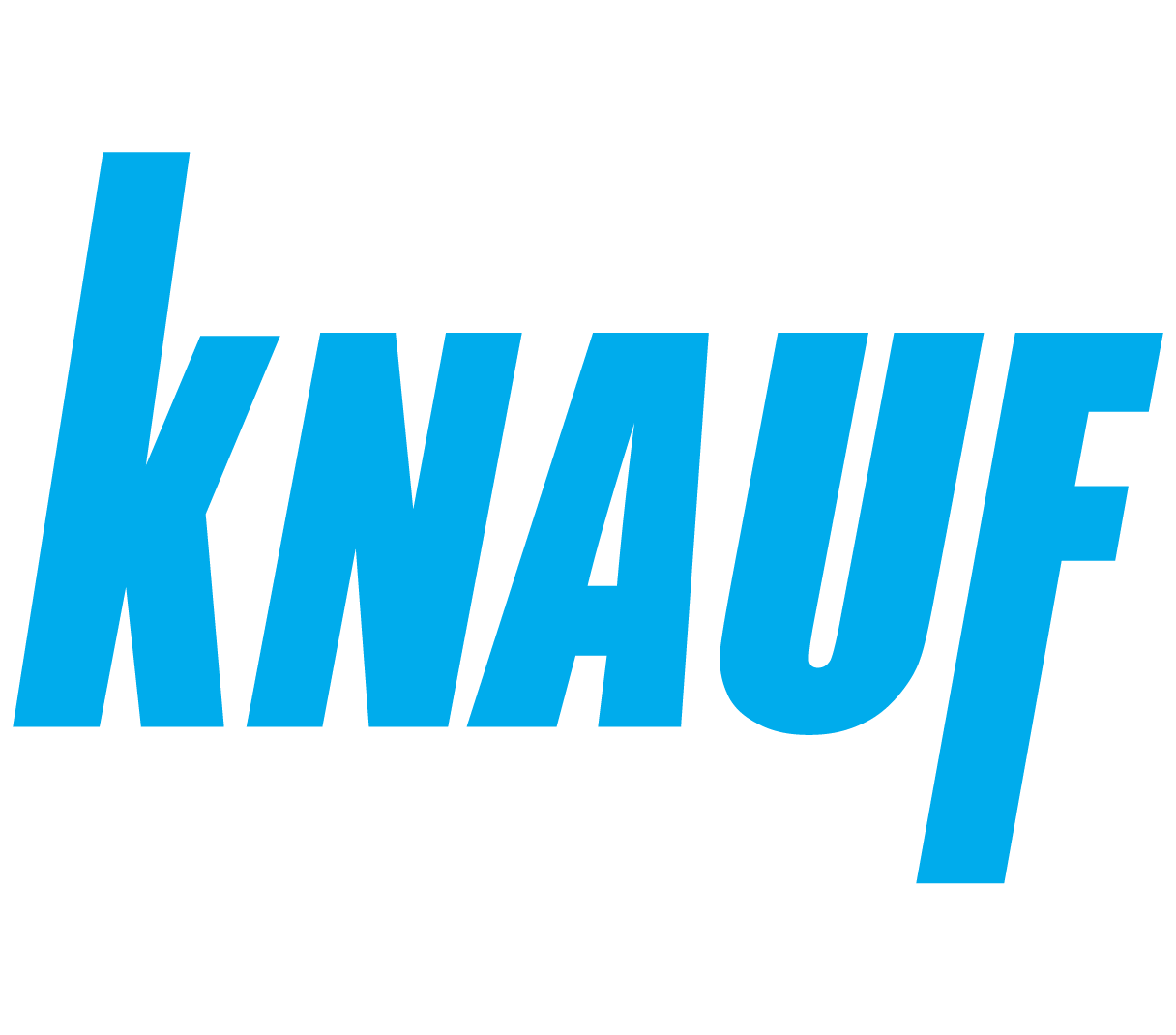 Working with DEEP C is simple and straightforward. Their practical experience and can-do attitude instilled confidence in our decision to invest in Vietnam and saved us a huge amount of time and effort, not only in the procedure of obtaining licenses but also during our operation. We are glad to have chosen DEEP C for this important expansion of the group.
---
Ms. Hanh Nguyen
Supply Chain Manager
Knauf Vietnam Co., Ltd